carasval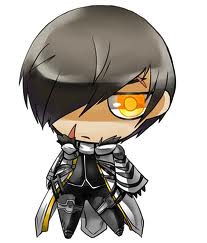 Hors ligne



Inscrit le: 16 Avr 2016
Messages: 109


Localisation: Paris

Réputation: 109
Moyenne de points: 1,00
Posté le: Mar 4 Juil - 21:13 (2017)

 

   Sujet du message: Letters From The Forest

---

Letters From The Forest

by

Peter Grant

->>>

DOWNLOAD BOOK

Letters From The Forest



The author, Peter Grant, decided to write this account of his experiences during his period of service in Kenya during the Mau Mau insurrection when he realised that it was now outside academic circles and a largely forgotten campaign. Anyone who had participated would now be in their eighties and, as no account had been written from the point of view of the ordinary soldier, he thought it time to redress the balance. The campaign was at the time – and still is – considered a controversial one as a result of accusations of brutality by the security forces. The fact is that Kenya represented the first British African Colony to gain independence after an insurrection by a key tribe in the colony and it was also a marker in the breakup of the Empire. The British armed forces involved were largely a conscripted army with up to 60% just serving their statutory time in the forces for two years. The vast majority had no serious interest in the politics of the campaign. To them it represented a very unglamorous military role – a role that they could not wait to be released from and return to civilian life. This account is an attempt to show what it was like at the bottom of the command structure and explains the reasons why it happened, how it was handled and the results achieved. It is based on the author's diaries and letters written home to members of his family, and features a great understanding of the period from written accounts from military writers and academic scholars. Any conclusions drawn are the author's.